"June 30th is the start of a new chapter in our family's life. "
We're heading out on our full-time travel journey, catching a red-eye flight to the vibrant heart of Mexico - Mexico City!
This move, or what we're calling our 'mini move', is not just a change in location but a complete transformation in our way of life.
It's a transition from the familiar to the unexplored, from routine to spontaneity. This is our leap of faith into the world of full-time travel, and we couldn't be more excited about it!
Like seriously!
Who doesn't want to wake up in foreign lands without an alarm clock ready for the day to unfold in the most unexpected ways.
Finding a comfortable home base in the midst of Mexico City was our first family mission.
We searched way too many late nights than I care to admit for an Airbnb in the charming neighborhood of Navarte that could accommodate our family of six and found a gem - a three-bedroom apartment that even has a king-size bed to ensure our cosleeping journey continues smoothly. Believe me, it wasn't an easy feat, but it was worth every bit of the effort.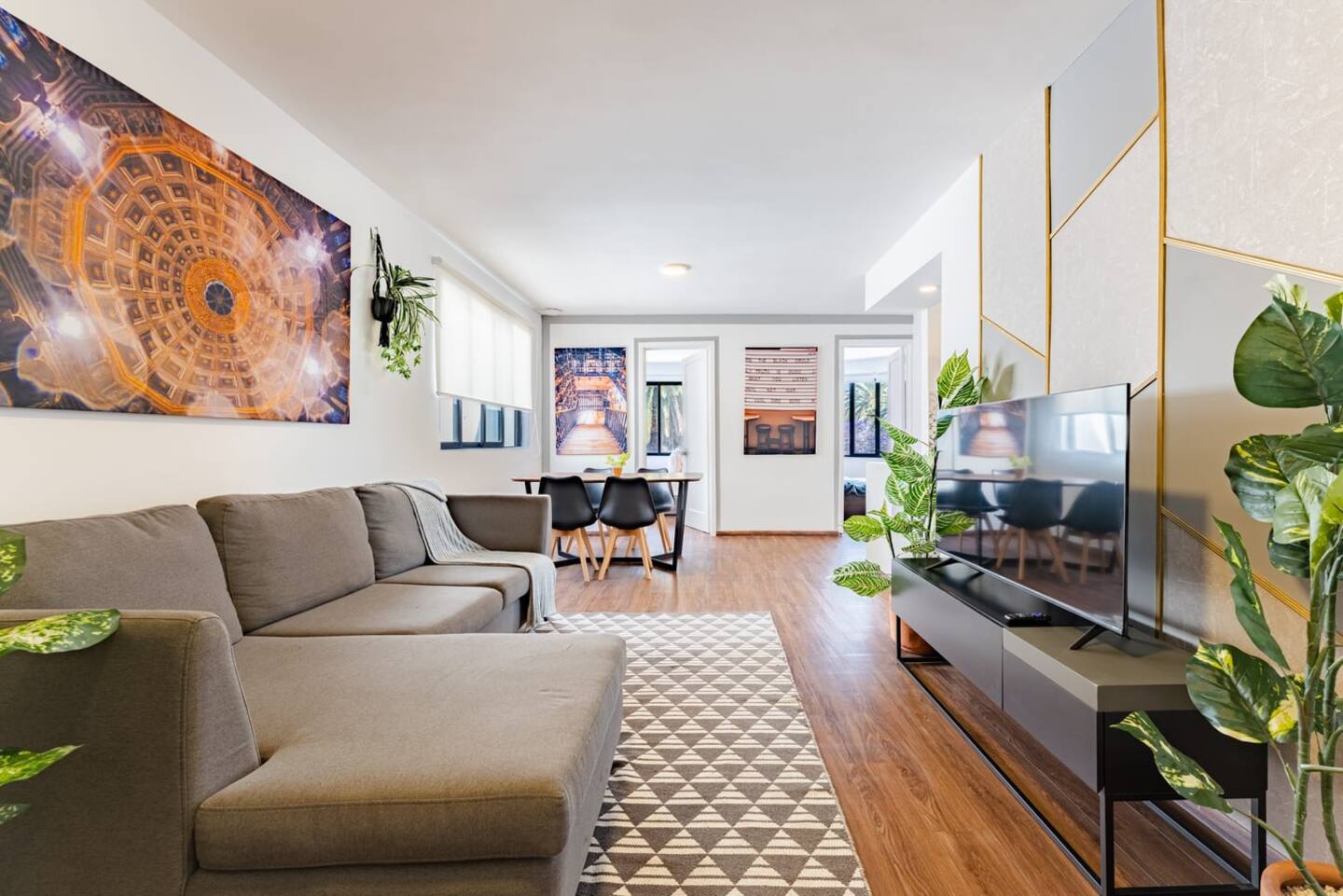 We'll be spending a month in this home away from home.
If it feels right and continues to meet our needs, we'll negotiate for a second month stay. If not, we might explore other parts of Mexico City or move on to another destination. After all, part of the excitement of this journey is not knowing exactly where we'll end up next!

While Merida, Mexico has been a wonderful home to us, the bustling streets of Mexico City are calling my name. It's interesting how, despite my initial thoughts of kick-starting our adventure outside Mexico, my intuition kept pulling me back to the energy and spirit of CDMX.
Our CDMX bucket list is steadily growing, with exciting family destinations like Six Flags and Kidzania, and yes, even IKEA!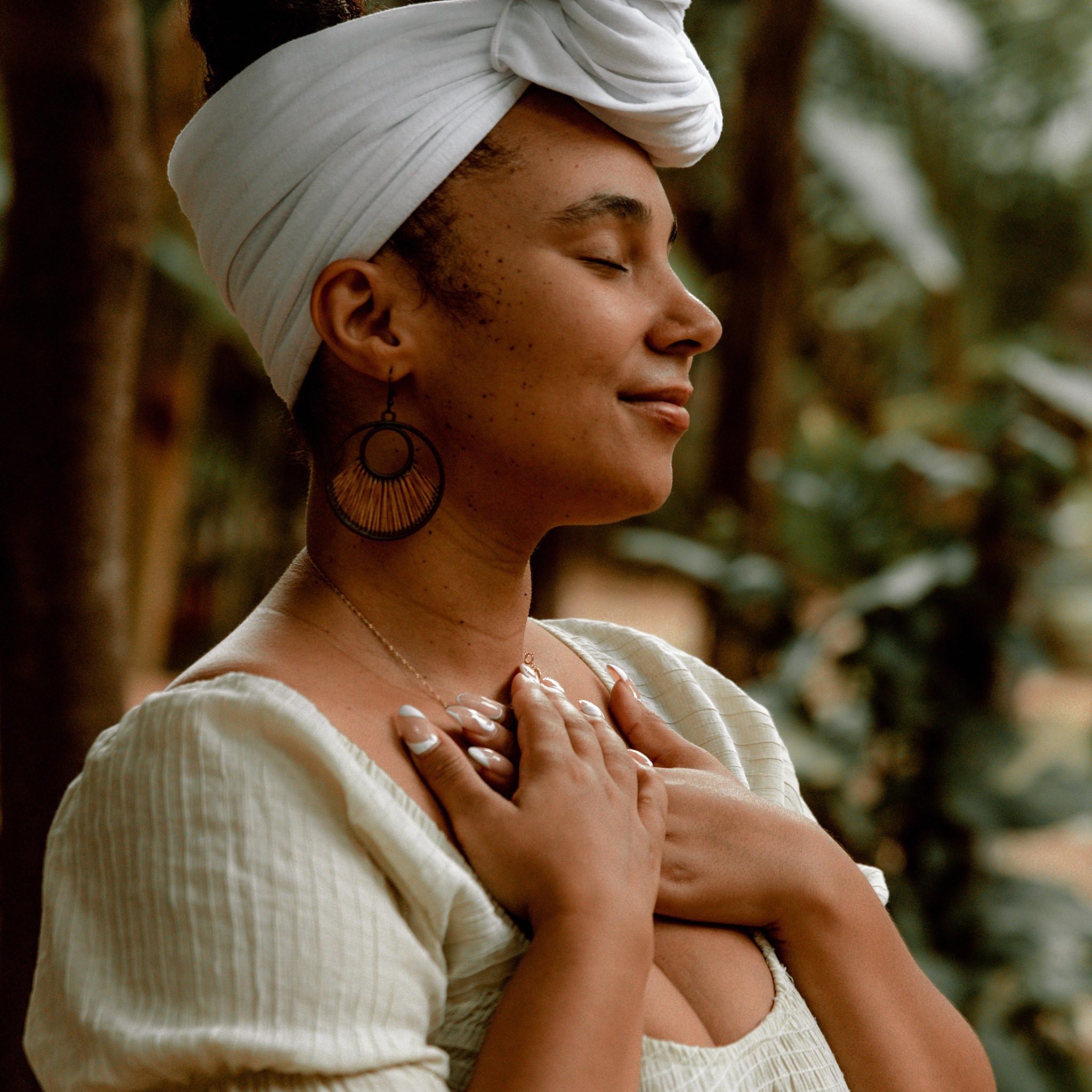 The intent behind this journey is to slow down, to break free from strict schedules, and to immerse ourselves in quality family time. We want to allow ourselves more opportunities to move, connect, explore, and less time tethered to work.
On this journey, I am also looking forward to making soul-aligned connections with spiritual entrepreneurs from around the globe. Are you one of them?
Many people have been asking about our plans, about where we're heading next. The truth is, we don't have a concrete answer. Our only compass is our joy, guiding us toward what feels right for us as a family.

We're taking off into the great unknown with nothing but four suitcases, six excited hearts, and a whole bunch of courage.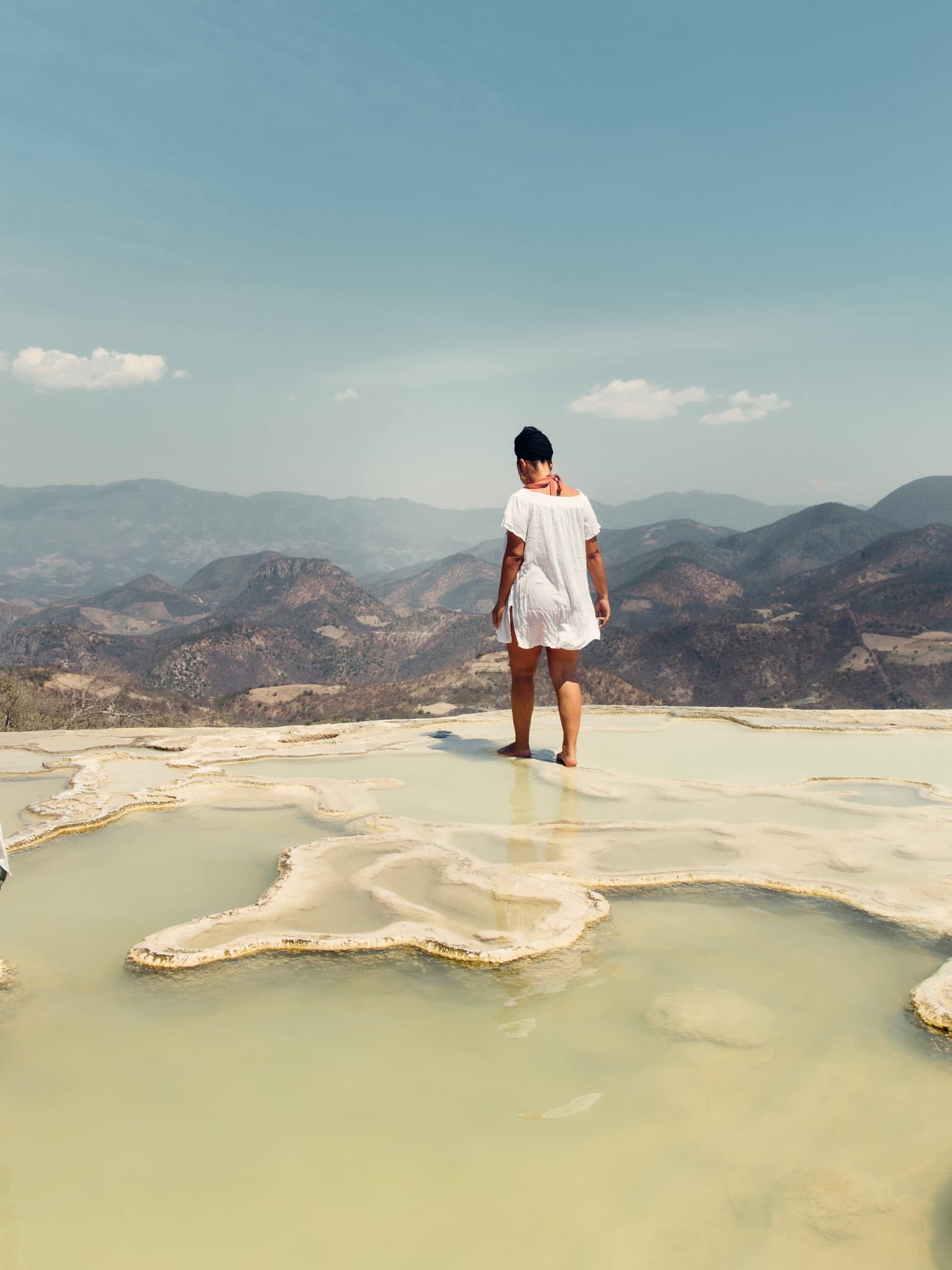 There's a bit of nervous anticipation, of course. Notably, the fact that our new abode lacks air conditioning is a little unsettling for me. Mexico City is known for its mild temperatures, so AC units are a rarity.
I'm not a fan of feeling hot, particularly during sleep, but we're hoping for the best and ready to embrace this experience wholeheartedly.

Here's to a journey of discovery, connection, and endless adventure. Mexico City, here we come!🇲🇽